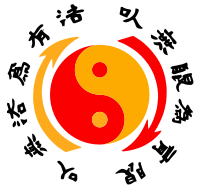 Jeet Kune Do "Way of the Intercepting Fist," the martial art that Bruce Lee created and often highlighted in his motion pictures, is a dynamic and explosive martial art that flows through all ranges.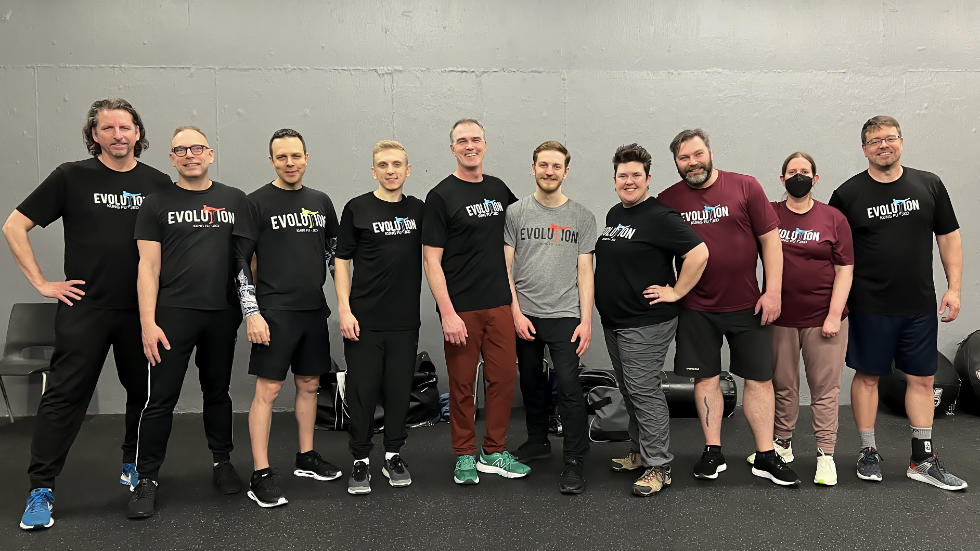 Classroom Experience
When you come to Evolution Martial Arts for class, friendly students welcome you into a positive learning environment. Class officially begins with all students lining up to perform a simple bow-in to the instructor. Over the hour, you will receive professional Jeet Kune Do instruction that will increase your ability to apply yourself in a combative situation and your daily life. Instruction consists of JKD philosophy, demonstrations, drills, and practicing movements with other students and the instructor. Class sizes are small and intimate, so every student can receive appropriate instructor one-on-one time. After class, all students line up and are allowed to ask questions; then, a final bow-out is performed to conclude the session.
Your safety is paramount! All movements and drills are done in the safest manner possible, at your own pace and ability. Please bring your water bottle. 
 All training equipment is provided for the class, except mouthguards. Students are welcome to bring their instructor-approved punching/finger gloves. 
Requirements
A school shirt(uniform) is required; the cost is $25.
Shorts or pants of your choice.
Mouthguard
Indoor shoes
Hydration bottle. (A water fountain is on-site.)
Student Goals
Our goal is for you to enhance your physical health and abilities through the challenges of physical exercises used in class, which are necessary for any self-defense situation. By examining your movements for self-improvement, you will gain a heightened mental focus that will lead to greater inner confidence from the new skills you acquire from progressively more challenging drills. With this investment, you will have a new perspective on problem-solving by applying core JKD principles and exploring the fusion of philosophy and movement, allowing you to live a fuller life to take on any challenge.