Fusing Tradition & Innovation for Dynamic Martial Arts Mastery
Self-Defence Training For All Ages (Belt System)
Our Duo Ji Kung Fu program is not only focused on teaching practical self-defence skills but also on developing students as individuals and athletes. This approach has proven to be rewarding for students of all ages, with many experiencing benefits in their daily lives beyond just the physical skills they learn.
This modern system of martial arts is focused on self-defence. It fuses traditional battle art elements with updated training methods and a modern outlook, Duo Ji Kung Fu provides a step-by-step progression for students to steadily and safely increase their martial skills.
The training has helped young students develop confidence and avoid major injury, and the development gained in Kung Fu helped many excel in sports. Teenagers have used this training to form a strong foundation as they grew into adulthood and joined the military. Several adults in law enforcement and security work have applied what they learned to their professions. All of the students, no matter their age, gain the benefits of better physical health, greater self-esteem, decreased stress, and a boost to their creative problem-solving.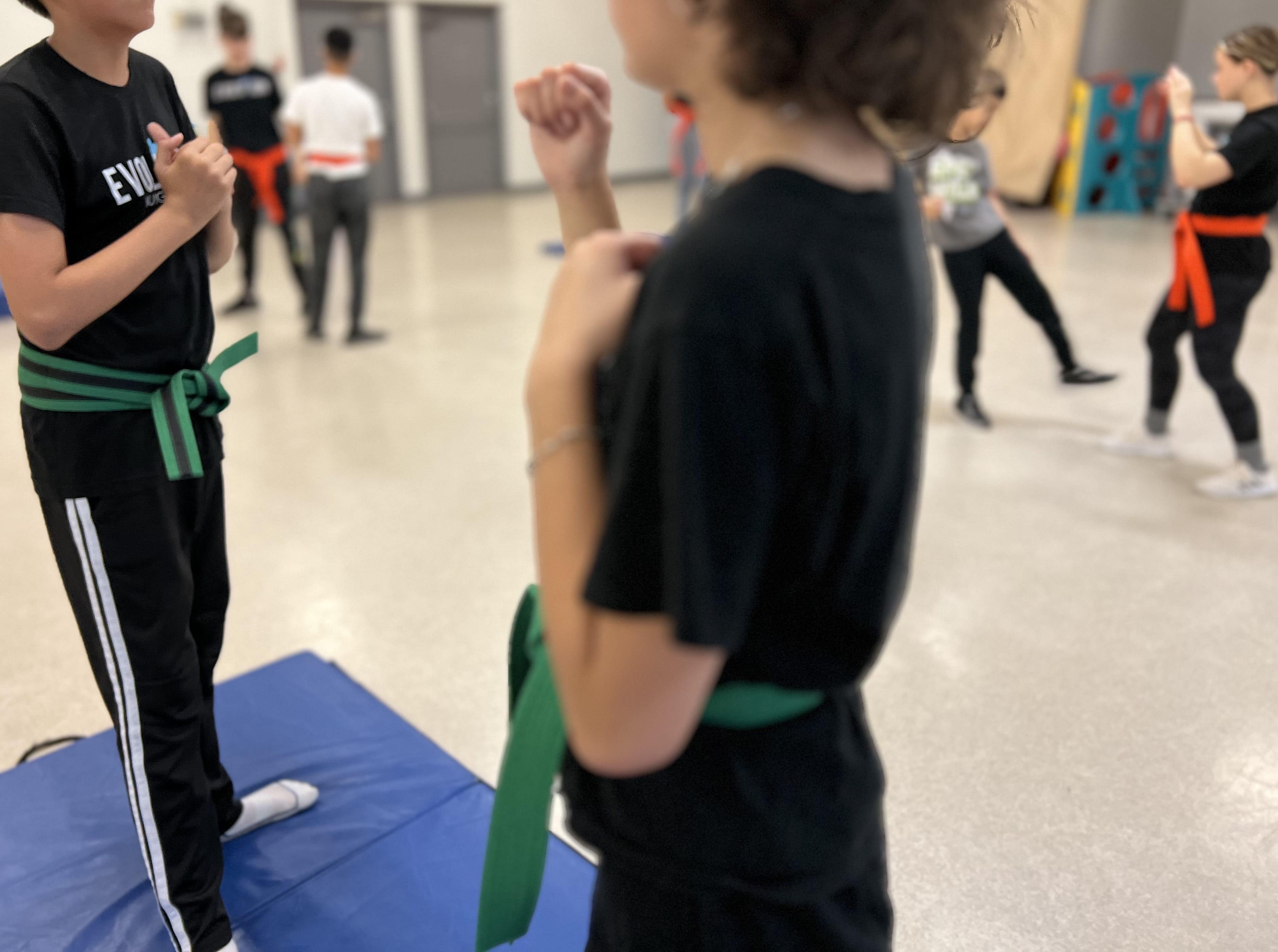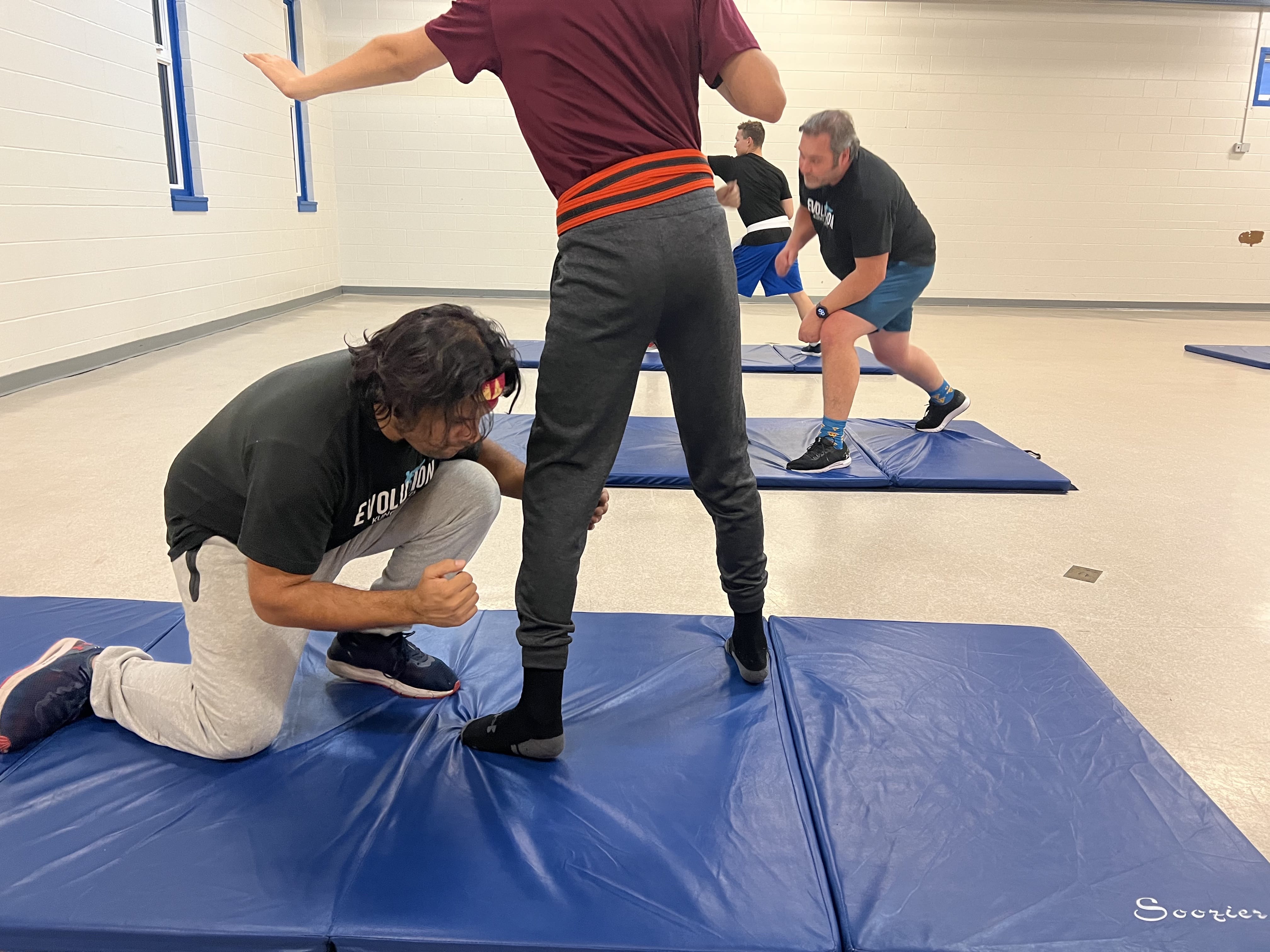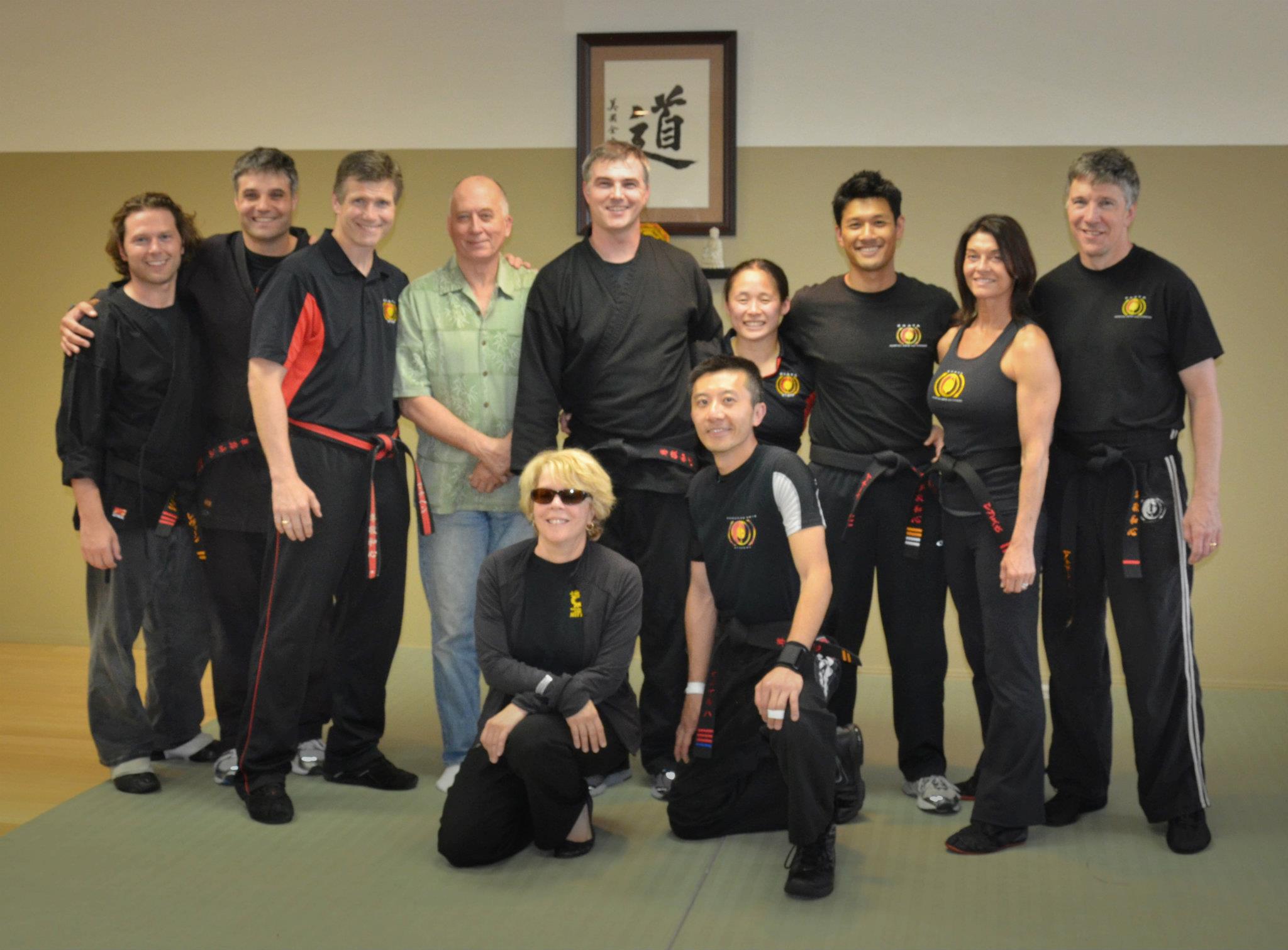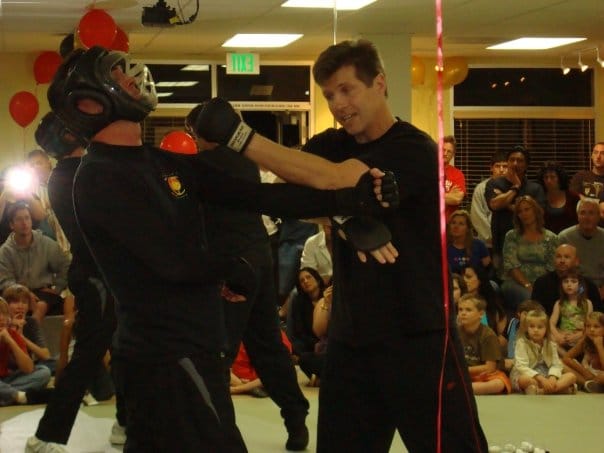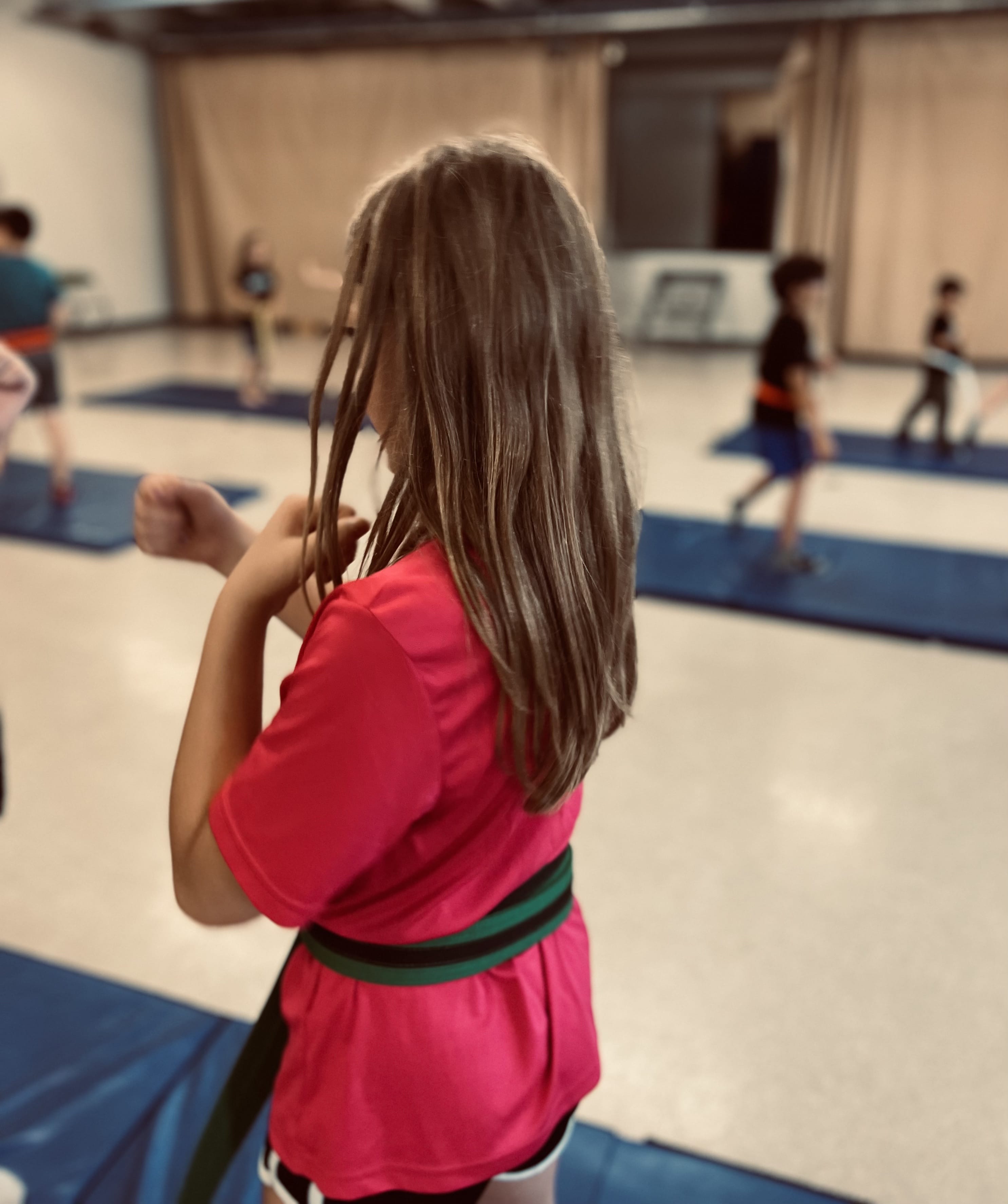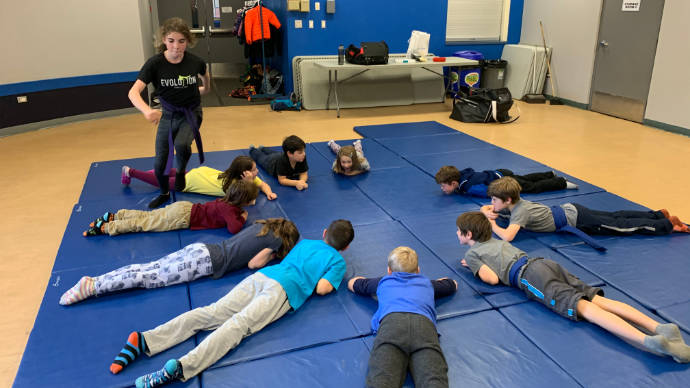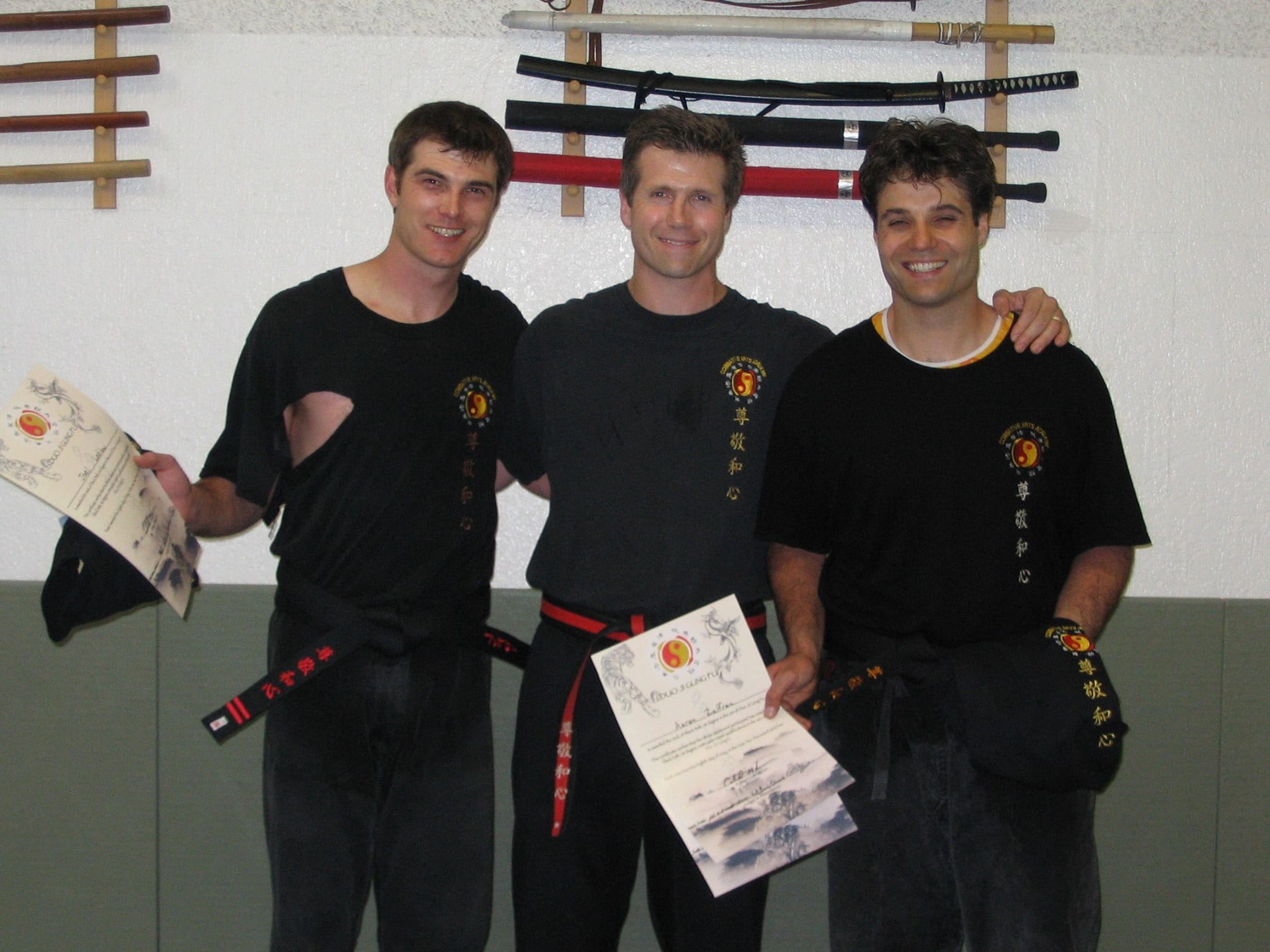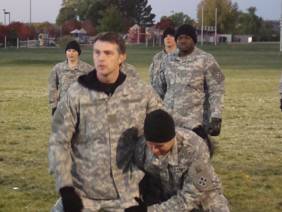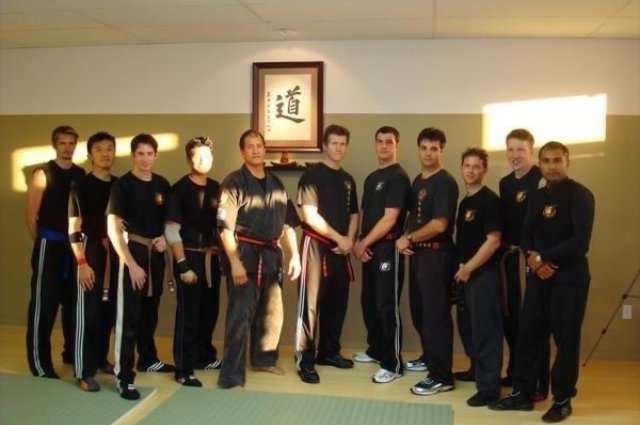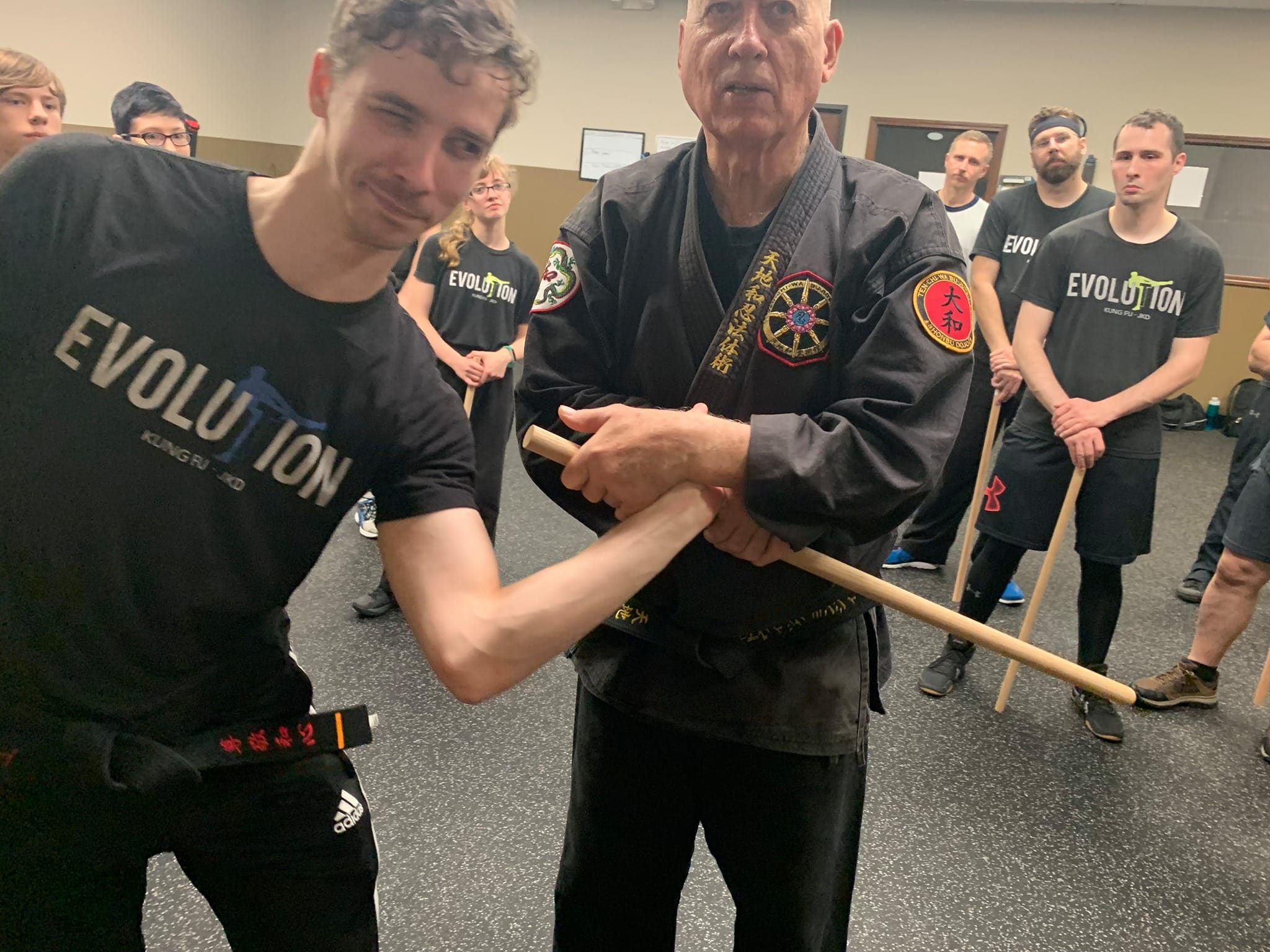 Instructor: Sifu Joel Ledlow
Owner/Head Instructor Joel Ledlow has over 35 years of experience in movement. He is a 5th-degree Duo Ji Kung Fu black belt under Ed Monaghan. He is also a full instructor in Jeet Kune Do under Jerry Poteet, who trained with Bruce Lee in Los Angeles. These ranks award him the title of "Sifu," meaning teacher.
Read Sifu Joel's extensive background here.