Sifu Joel Ledlow Biography

From small town USA, to Hollywood, to Canada.
Owner/Head Instructor Joel Ledlow has over 35 years of experience in movement. He is a 5th-degree black belt in Duo Ji Kung Fu under Ed Monaghan. He is also a full instructor in Jeet Kune Do under Jerry Poteet, who trained with Bruce Lee in Los Angeles. These ranks award him the title of "Sifu," meaning teacher.
Joel Ledlow is the Head Instructor and Owner of Evolution Martial Arts.
A highly accomplished martial artist and instructor, with extensive training in a variety of disciplines, Joel began his martial arts journey with wrestling at the age of 13. While studying at UCLA, Joel met Ed Monaghan who was his professor of stage combat in the Theatre, Film & Televion Department. After graduating, Joel would continue his training at Ed's martial arts school, Combative Arts Academy. There, Joel was introduced to and able to train with several martial arts masters. He eventually became an instructor at Combative Arts Academy, where he helped teach classes. Joel would also assist Ed with his classes at UCLA.
In 2001, Joel moved to Japan to teach at the prestigious Sho Kosugi Institute. While working in Tokyo, he would continue his own training. Upon his return to Los Angeles in 2002, Joel took work in the Hollywood club scene as security, quickly rising to the head of security due to his professional demeanor and remarkable skill at quickly identifying and neutralizing altercations. During this time, Joel continued teaching at Combative Arts Academy, took on private students, and in the summer of 2006 became a private student of Jerry Poteet. It was during this time that Joel truly learned Jeet Kune Do.
For the next four years, Joel refined his skills under the guidance of Sifu Jerry, training with him weekly while teaching his own students and testing his skills at work. In 2010, Joel married in Los Angeles, but moved back to his native Oklahoma to raise a family and start his own school. In August of 2010, the first students began their training at Evolution Martial Arts. The family would then move to Winnipeg in 2014 because of his wife's medical condition and desire to be near her family. In 2015, Joel began teaching classes in Winnipeg where he continues to share his knowledge today.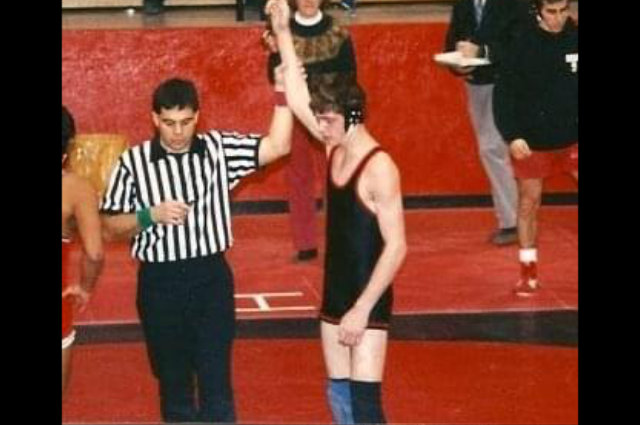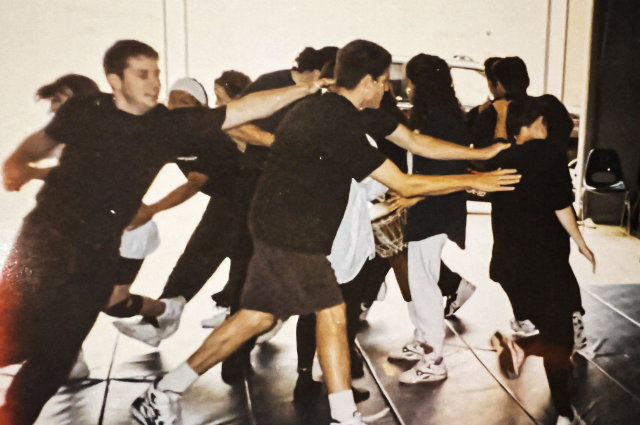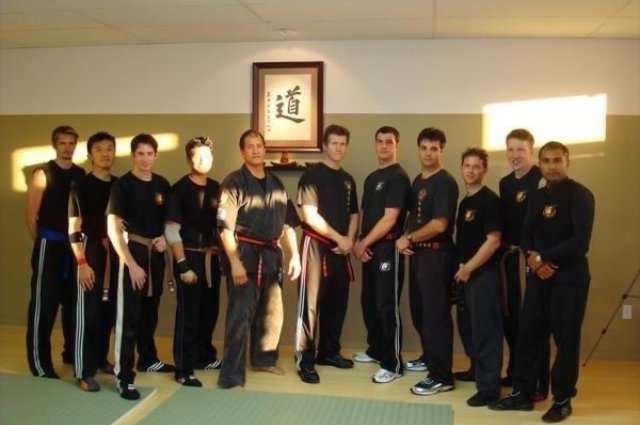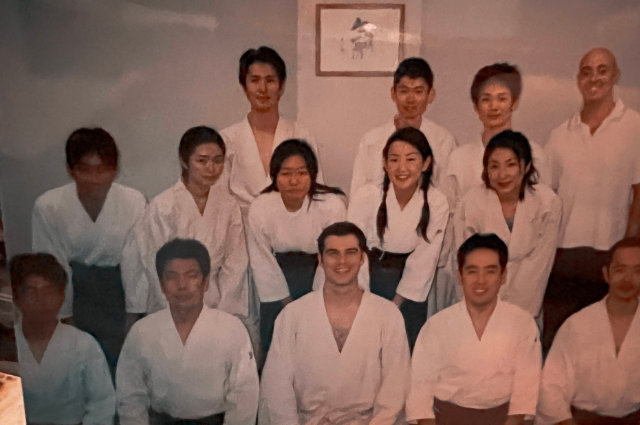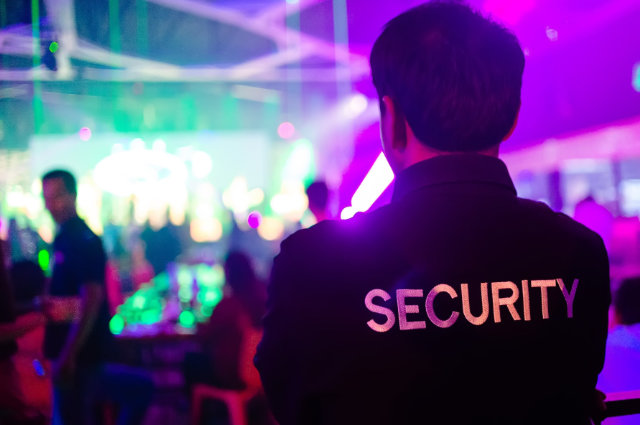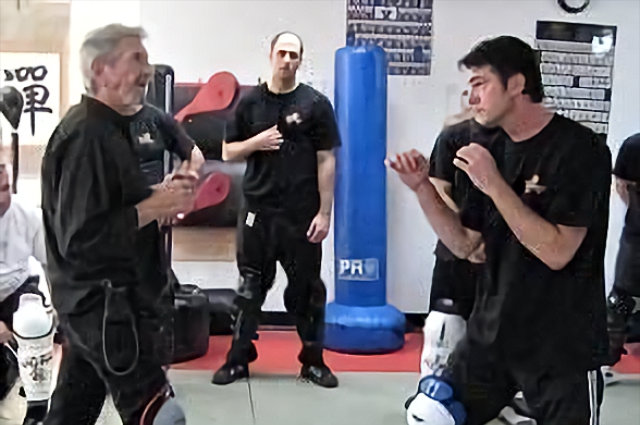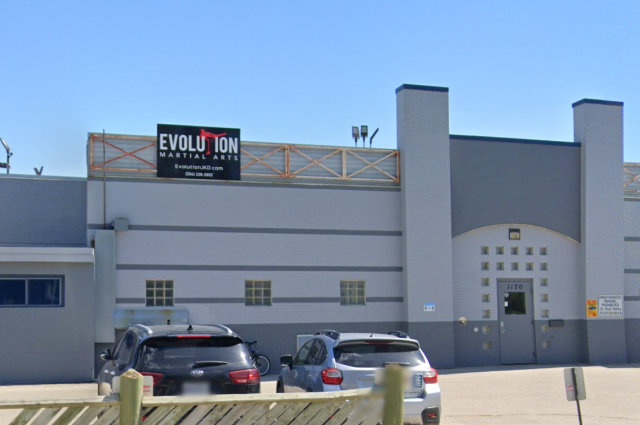 Schedule a Free Trial Class with Sifu Joel Ledlow