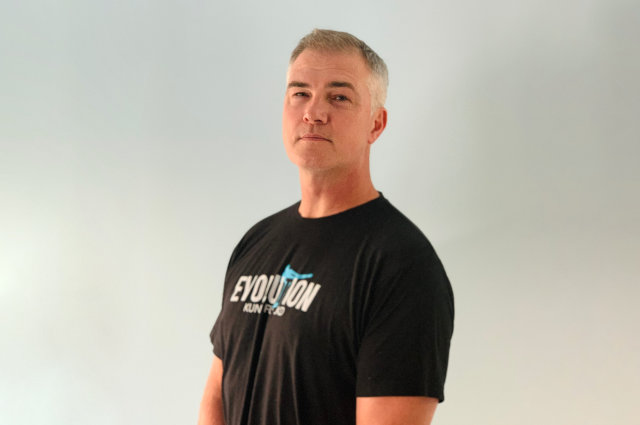 Owner/Head Instructor Joel Ledlow has over 35 years of experience in movement. He is a 5th-degree black belt in Duo Ji Kung Fu under Ed Monaghan. He is also a full instructor in Jeet Kune Do under Jerry Poteet, who trained with Bruce Lee in Los Angeles. These ranks award him the title of "Sifu," meaning teacher.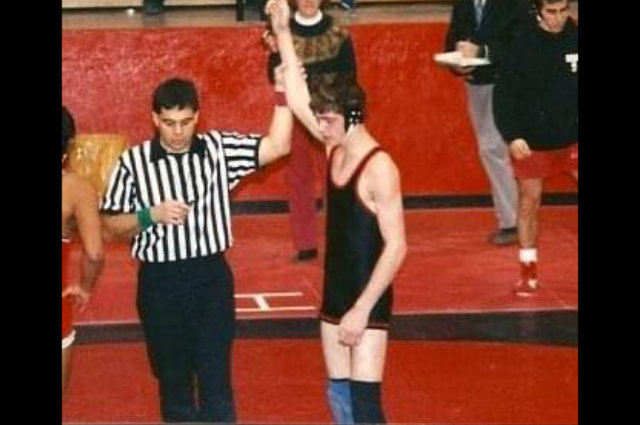 Sifu Joel began his journey in Oklahoma with wrestling during junior high school. After a very successful high school wrestling career, he attended the University of Oklahoma and found his way into theatre and dance.
In 1995, he transferred to UCLA's Theatre, Film & Television Department. There, Joel continued exploring movement from several renowned teachers, one of whom was the stage combat professor Ed Monaghan.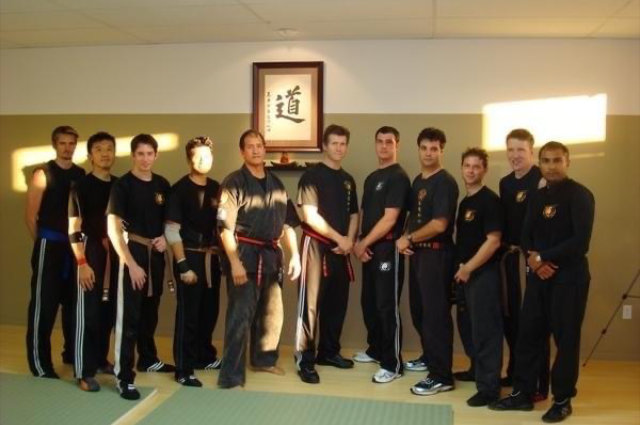 After graduating from UCLA, Joel trained at Ed Monaghan's martial arts school, Combative Arts Academy. This would set him firmly on the martial path. Sifu Joel trained in Kung Fu, Jeet Kune Do, Muay Thai, Savate, BJJ, Judo, Kali, Tai Jitsu, Aikibujutsu, and Aikido from world-class instructors.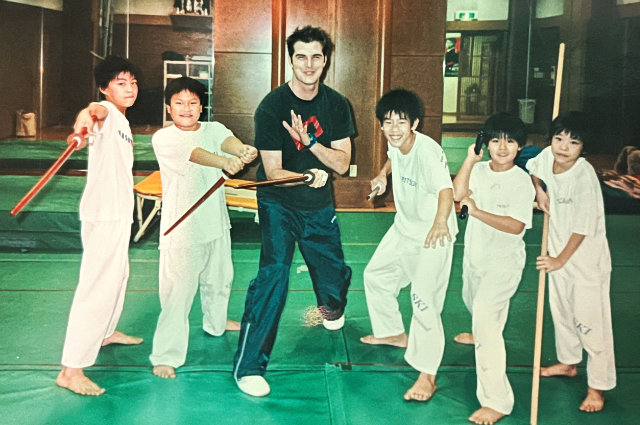 Sifu Joel's dedication to training and his natural leadership paved the way to becoming an assistant instructor at Combative Arts Academy and with Ed at UCLA. It also led to his living in Japan for a year, where he taught at the Sho Kosugi Institute in Tokyo.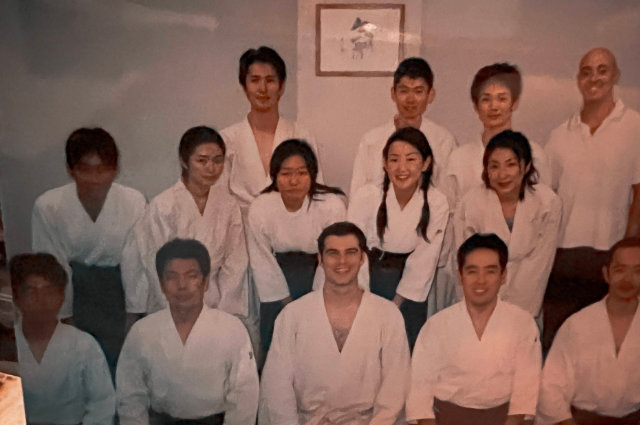 While teaching in Japan, Sifu Joel also trained in Aikido.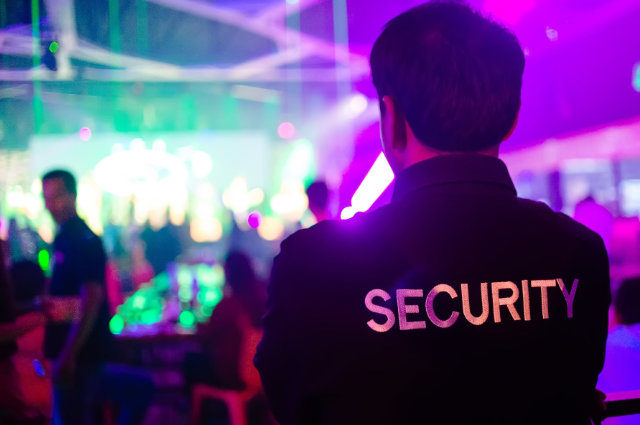 After returning from Japan, Sifu Joel found work as security with some of the nightclubs in Los Angeles. This is where he gained real-world experience applying his martial skills. It was far different from sparring or any sport, shifting his focus from sport-based martial arts to combat and/or self-defense-based martial arts. A polite and professional demeanor combined with his evident skill quickly elevated Sifu Joel up through the ranks to head of security and running security teams in the heart of Hollywood for places frequented by celebrities.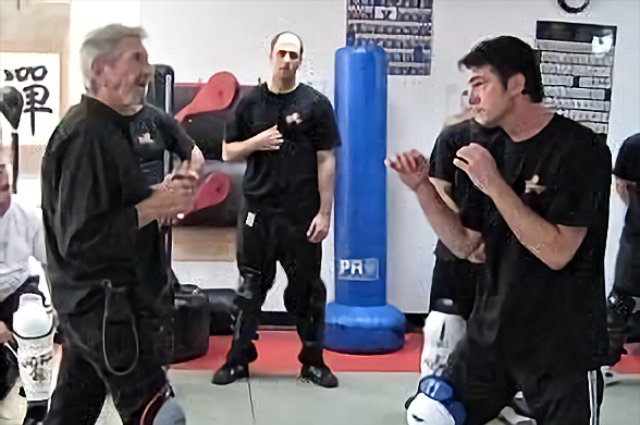 Already an accomplished martial artist, Sifu Joel then became the private student of Jerry Poteet, considered by many to be Bruce Lee's top student. Sifu Joel spent four years training with Jerry, testing his skills in working security and further developing his teaching ability with private students and group classes at Combative Arts Academy.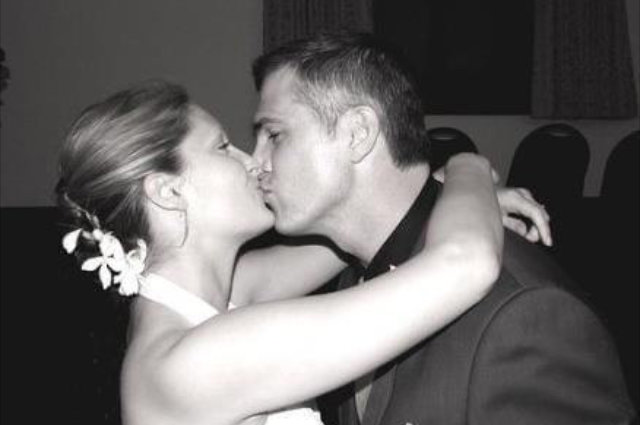 In the summer of 2010, Sifu Joel married Catherine in Los Angeles, surrounded by friends and family.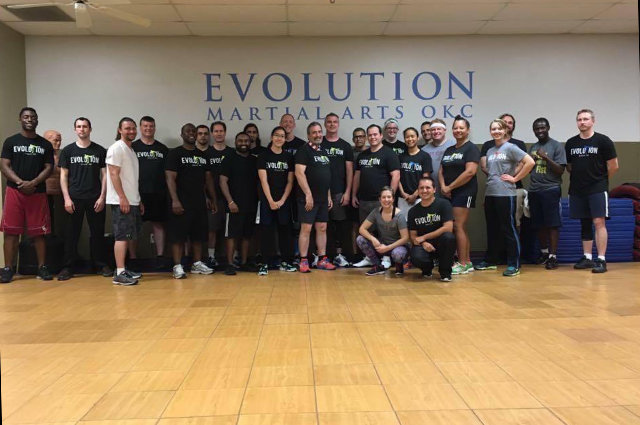 Then they moved to Oklahoma, where he opened the first Evolution Martial Arts school. Their son, Elliot, was born shortly after. By the spring of 2013, the school was going strong, and they welcomed the birth of their daughter, Quinn. Shortly after this happy event, Catherine was diagnosed with brain cancer.
They decided to move the family to Winnipeg, Canada, Catherine's hometown, to be close to her family. The summer of 2014 was the end of Catherine's treatment, and when they made Winnipeg their home. The second Evolution Martial Arts school was opened in January 2015 in Winnipeg. Sifu Joel would continue to operate the Oklahoma school remotely until it was sold in 2019.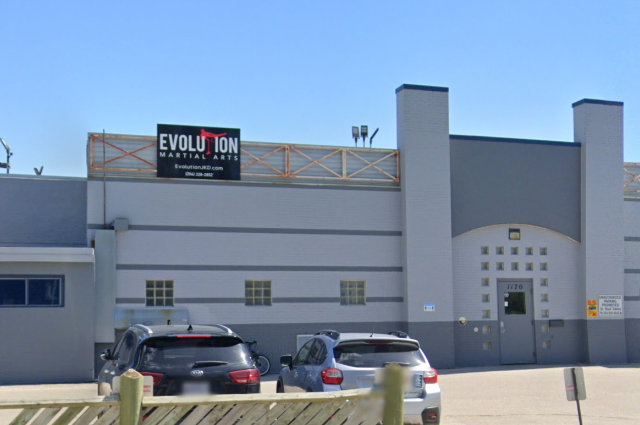 Today, the Winnipeg school is still going strong. Elliot and Quinn are both taking regular classes. Catherine is healthy and continues to get "stable" MRIs. Sifu Joel continues to share his love and knowledge of martial arts by expanding beyond the regular classes to also share his knowledge with online classes, instructional video courses, worldwide seminars, and through his YouTube channel.