We'll Help You Find Your Inner Bruce Lee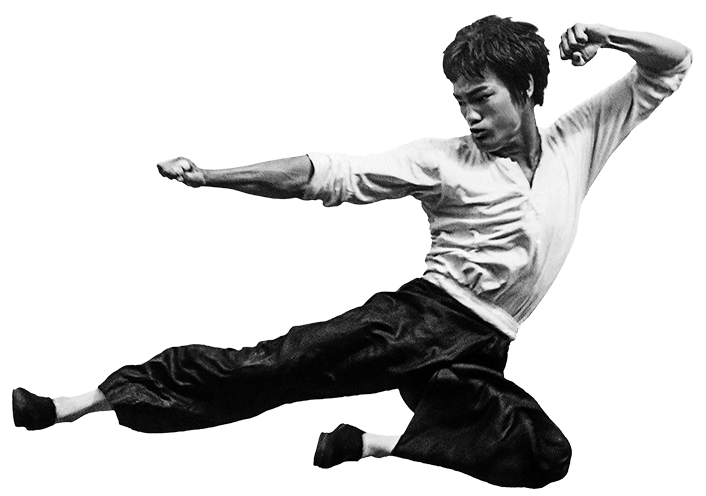 If you would like to evaluate Evolution Martial Arts as your potential martial arts school, we would love to offer you a free trial class. Sifu Joel Ledlow will give you a full overview of the program and provide you with a trial lesson alongside our regular students.
To effectively train, you should have the following:

Physically fit or cleared for physical movements by a physician.
Positive attitude towards learning
Appropriate clothing and footwear for the class.
Change of clothes
Completed waiver form
Upon submitting the trial request form, you will be contacted to arrange the date and time of your free class.
Want to bring a friend? No problem, have them submit this form too!
NOTE: Evolution Martial Arts reserves the right to refuse service to anyone.